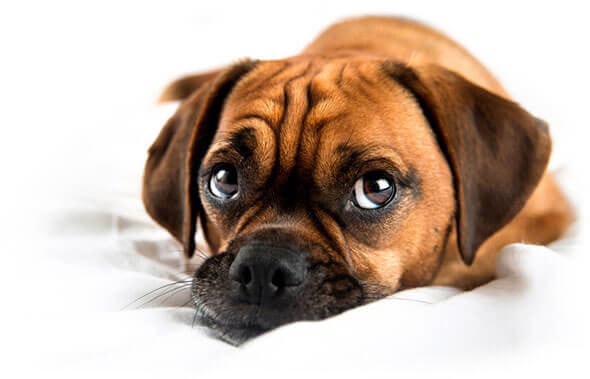 ... When an animal dies that has been especially close to someone here, that pet goes to Rainbow Bridge. There are meadows and hills for all of our special friends so they can run and play together...
Daisy Meadow is a safe, happy place this side of heaven. A place to store and share the memories of a lost, special friend as they were in our dreams of days and times gone by.......... a place where they will never be forgotten
Create a Tribute
Twitter
Facebook
There are no candles to show.
There are no toys to show.
There are no anniversaries today.
Some other important dates:
The community forum is under construction. Please come back here another time.